ddeevviiss
Moderator
I wanted to keep the same title , but the rules are different.
I'll post part of an image of a yugioh card , and u will guess what that card is.
The winner gets 200 TC ...
But if you cant find it , type "help" , or "give us hints".
Every hint reduces the price by 50 TC.
I wanna see how this turns out , if succesfull we will have this game again.
k.
So the picture:
image:
Help 1 : It looks like some kind of a flying thing , so maybe a machine ?
it looks new to me.....(new card)
New price 150 TC.
Help 2 : machine at the last booster in the tcg . lval
new price 100 TC


Last edited by ddeevviiss on Thu Feb 13, 2014 9:46 am; edited 4 times in total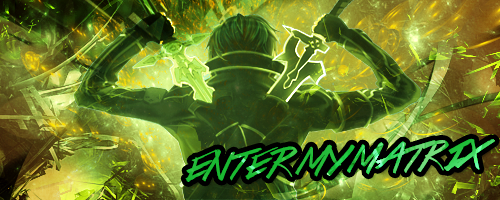 sig by Crystal God
Spoiler:

[16:07:32] White Rose Dragon : I love how like

[16:07:40] White Rose Dragon : whenever anyone esle plays on rated

[16:07:51] White Rose Dragon : They get noobs who have never heard of a rule book

[16:07:58] White Rose Dragon : but whenever I play

[16:08:05] White Rose Dragon : I get nothing but no lifers ._.