ddeevviiss
Moderator
Some leaks about new cards from PRIO.
One in particular caught my attention, the card that will anyhilate the game...... what?
SPOILER !
Open at own risk:

Majesty Devil
Level 6 LIGHT Fiend-Type Effect Monster
ATK 2400
DEF 1000
Cannot be Special Summoned. Neither player can activate Effect Monster effect.
I am feeling that this is going to be the new anti-meta standart.
And since you like polls , there it is .
Post your reactions below ...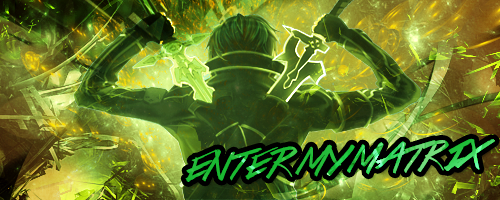 sig by Crystal God
Spoiler:

[16:07:32] White Rose Dragon : I love how like

[16:07:40] White Rose Dragon : whenever anyone esle plays on rated

[16:07:51] White Rose Dragon : They get noobs who have never heard of a rule book

[16:07:58] White Rose Dragon : but whenever I play

[16:08:05] White Rose Dragon : I get nothing but no lifers ._.