necrofantasiayukari
Houseless
First topic message reminder :

Played the game before, had some fun with it. Not sure if it'll work on text, but let's see.

Rules: One person says a statement that starts with "never have I ever." If the next person responding has done what the previous person has not done, then say *gulp*, (Imitation of drinking. xD) If not then just don't say anything, then continue with the game.

Also, don't say anything too far-fetched.

Start: Never have I ever gotten braces.


Last edited by necrofantasiayukari on Thu Aug 16, 2012 3:36 pm; edited 1 time in total
*Tries to tune formula synchron with stardust dragon*
Necrofantasiayukari: Oh no, I forgot to put in shooting star dragon...
Syrufit: I love your logic.
Necrofantasiayukari: I do too.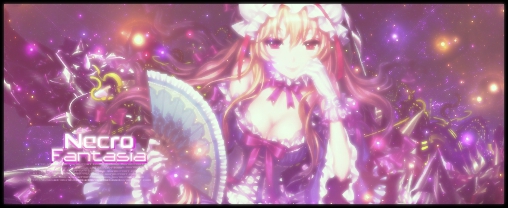 Credit to AsianShadow for making the signature.